An Evening with Dottir Press
KGB
September 13th, 2022 - 7:00 PM - 12:00 AM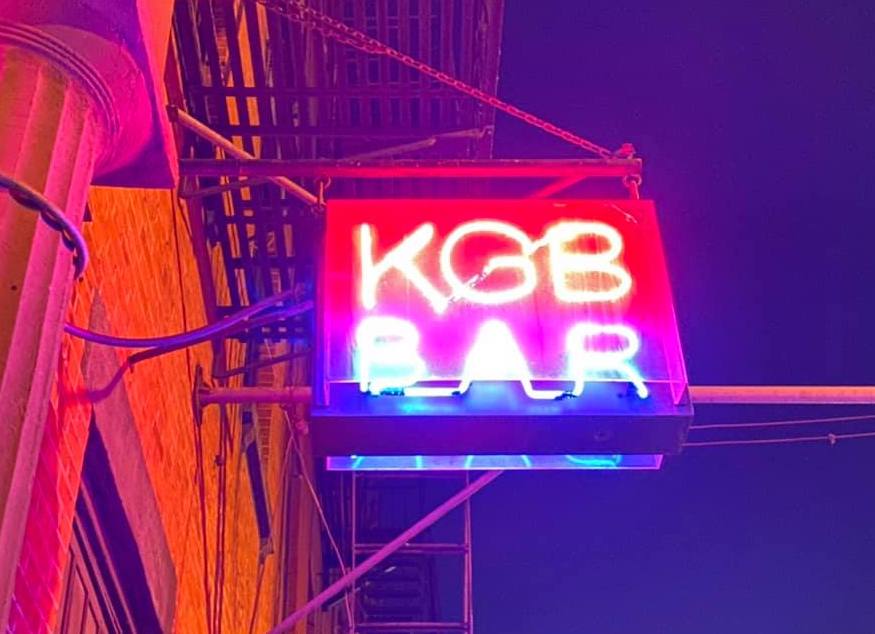 Jennifer Baumgardner got her start in publishing fresh off the train from Fargo in 1993 at Ms. magazine, where she met future Dottir-colleagues Erin Wade and Anastasia Higginbotham. Jennifer left Ms. to write articles (Glamour, Teen Vogue, Bust, New York Times, The Nation, etc.) and books (Manifesta, Grassroots, Look Both Ways: Bisexual Politics, etc.) and to make the documentaries I Had an Abortion and It Was Rape. In late 2017, after four years as ED of the Feminist Press, she launched Dottir with her husband Michael. Sons Skuli and Magnus work part-time in the Dottir Press mailroom.
Laurie Stone is author of six books, most recently Streaming Now: Postcards from the Thing that Is Happening, as well as Everything is Personal, Notes on Now (Scuppernong Editions, 2020) and My Life as an Animal, Stories (Northwestern University Press/Triquarterly Press, 2016). She was a longtime writer for the Village Voice, theater critic for The Nation, and critic-at-large on Fresh Air. She won the Nona Balakian prize in excellence in criticism from the National Book Critics Circle and two grants from the New York Foundation for the Arts. She has published numerous stories in such publications as n + 1, Waxwing, Tin House, Evergreen Review, Electric Lit, Fence, Open City, Anderbo, The Collagist, Your impossible Voice, New Letters, TriQuarterly, Threepenny Review, and Creative Nonfiction.

Bett Williams' recent memoir, The Wild Kindness: A Psilocybin Odyssey, chronicles her years of growing mushrooms in the high desert of New Mexico. An excerpt appears on Comedy Central's Tales of the Trip. The memoir is in development for a TV series produced by Amblin Entertainment with Diablo Cody and Liza Johnson at the helm. Her other books include Girl Walking Backwards and The Wrestling Party. She is currently collaborating with Rosemary Carroll in the realms of dance, performance and writing.